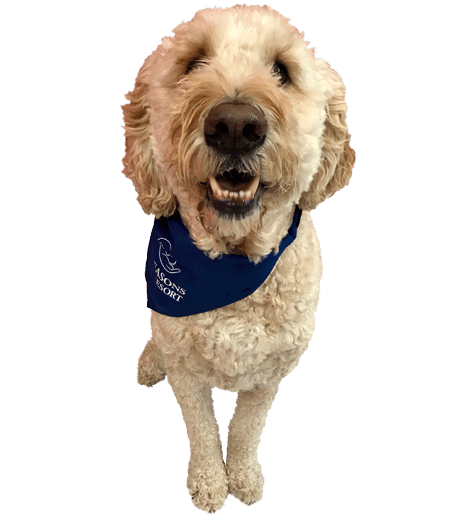 WELCOME TO 4 SEASONS PET RESORT
Daycare & Overnight Accommodations
Welcome to 4 Seasons Pet Resort where pets receive the services and amenities they deserve. Spacious accommodations, attentive staff, and luxury touch points will make your pet's visit with us an enjoyable experience. 
ABOUT US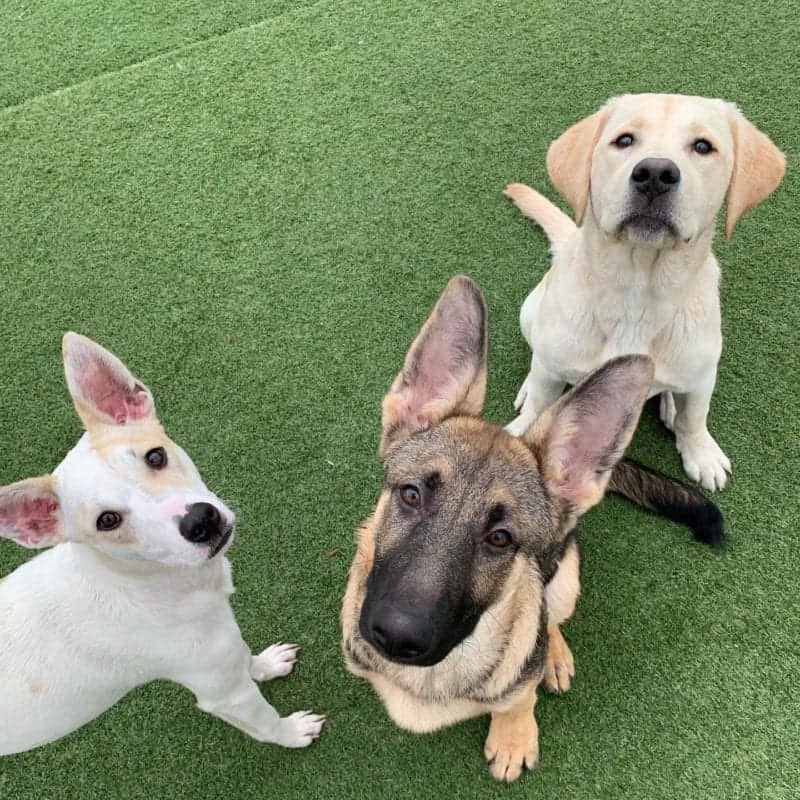 Daycare
Daycare at 4 Seasons Pet Resort is a great way for your dog to socialize with friends. Dogs over 25 pounds will enjoy 5200 sq. ft. of indoor and outdoor play space, while dogs under 25 pounds have their own designated play areas covering 1100 sq. ft.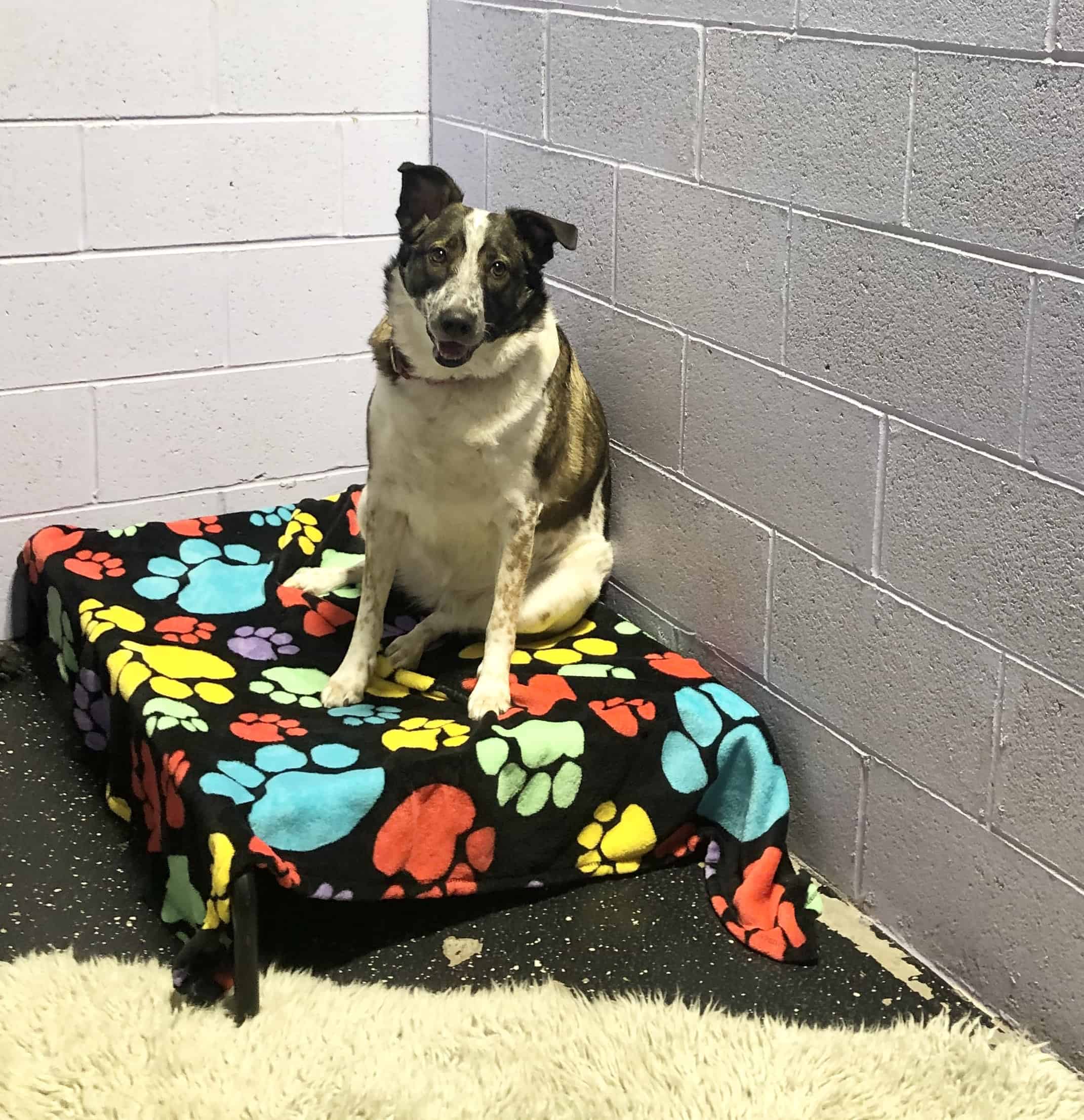 Standard Overnight
Our Standard Accommodations offer a comfortable, relaxing environment. After a day of playing with their friends, your pet will enjoy soft bedding, soothing background music and aromatherapy to help ease them to sleep.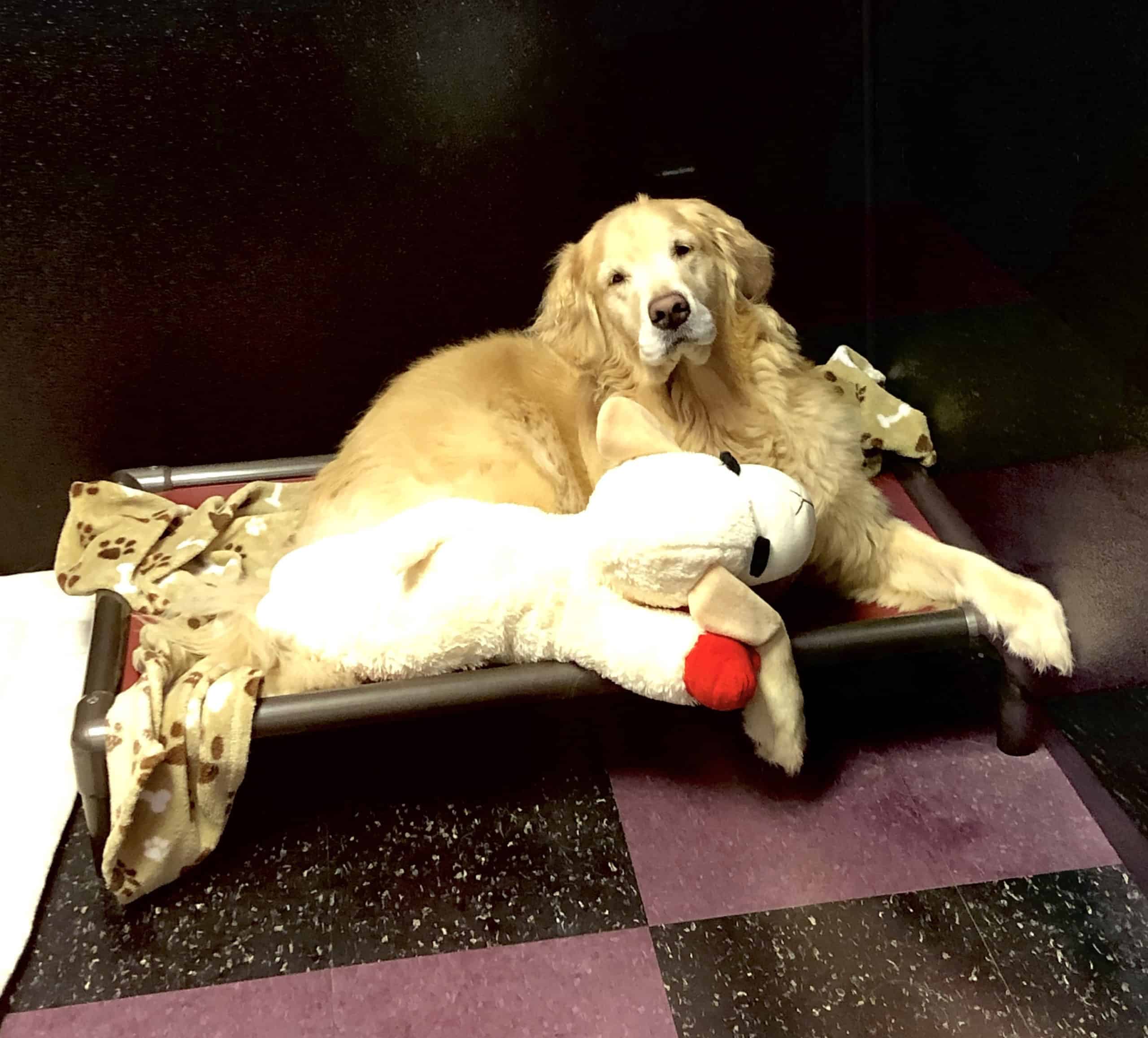 Luxury Overnight
For pet owners who really want to indulge, our lavish Luxury Suites feature a private climate-controlled room, an orthopedic bed, TV, activity puzzle, daily doggy ice cream or treat-filled Kong, nightly Skype with your dog and departure bath.
Best place ever! My Cooper loves this place and has the best time while he is there. Staff is incredibly friendly and caring! Highly recommend!
I myself work for a pet care company and I can honestly tell you, you will not find owners or a company that genuinely cares and loves animals more than 4 Seasons Pet Resort! Try them out! Your fur babies will thank you!
They worked really hard to make my puppy comfortable and not afraid. Everyone is absolutely amazing there and I wouldn't take him anywhere else.
I can't say enough good things about this place! They were AMAZING with my 2 labs! 1 is a puppy, the other is older, and she had issues. They took care of her like she was their own! I have found the PERFECT place for my fur babies!!!
Fantastic place! Bayleigh (my 80lb Golden) is nervous and has separation anxiety, but the team here is amazing about making her comfortable. I have so much peace of mind when I drop her off! I am so appreciative of how much they love and care for my girl while I'm away!
Excellent pet care & boarding. The 24-hour on-site staff and rest periods during the day were two key reasons we selected 4 Seasons. The staff are excellent, well trained and really love the dogs. The entire place is very clean and has state of the art technology. We would highly recommend 4 Seasons Pet Resort for your furry kids.
I simply cannot say enough about this facility and the staff that is employed here. The care and love that is given to my dog is absolutely fantastic and so appreciated! The amenities and options that are offered either to indulge your special fur baby or to help tend to different behavioral preferences (i.e. private play) are so wonderful!
Conveniently located
just off of I-96.
4 Seasons Pet Resort is conveniently located at 12615 Stark Road, Livonia, Michigan 48150. We are a 1/2 mile south of I-96 and just a few minutes from I-275 with easy access to Canton, Northville, Novi, Plymouth, Westland, and Detroit Metro Airport (DTW). We look forward to seeing you soon!